Jordan: Ancient Cities & Roman Ruins
Jordan: Ancient Cities & Roman Ruins
Explore abandoned fortresses, Roman ruins, spectacular mosques, and more.
Jordan: Ancient Cities & Roman Ruins
Jordan: Ancient Cities & Roman Ruins
Explore abandoned fortresses, Roman ruins, spectacular mosques, and more.
Join us as we journey through Jordan's magnificent cities, ancient ruins, and stark landscapes shaped by dramatic cliffs and sweeping seas of sand. As we wind our way through the country, we'll visit long-abandoned cliffside fortresses, spectacular mosques, biblical landmarks, and Roman ruins. We'll marvel at intricate mosaics and Bedouin textiles, as well as the pale stone structures of Beidha. Discover dramatic rock formations, pine forests, and shrubland up close; journey across rugged desert terrain by jeep and camel; and sleep beneath a blanket of stars in Wadi Rum, cradled by giant golden dunes. This trip is offered by Atlas Obscura, developed in partnership with World Expeditions. Once you've reserved your spot, our team will be in touch to help you prepare for the trip. Please note that flights to and from Amman are not included in the trip cost. This trip is limited to 16 travelers.
Posiłki i zakwaterowanie wliczone w cenę

Wszystkie wyprawy są dokładnie zaplanowane, a wszystkie szczegóły, w tym noclegi i zajęcia, są dopięte na ostatni guzik.

Prowadzone przez mieszkańców

Wyprawy są prowadzone przez lokalnych ekspertów, którzy pokażą Ci swoją kulturę.

Otwarte drzwi do mało dostępnych miejsc

Poznawaj ludzi i odkrywaj miejsca, do których trudno dotrzeć na własną rękę.

12 śniadania, 9 obiady, 7 kolacje

Woda, herbata, kawa, wino, alkohole

hotel – 10 nocy, namiot – 2 noce

autobus – 1 przejażdżka
Our trip begins in Jordan's capital, Amman, and winds through some of the nation's most spectacular ancient cities—from Jerash to Petra, and through the Wadi Rum desert—ending in the historic city of Madaba.
I'm your Atlas Obscura Trip Coordinator. Since 2016, Atlas Obscura has been offering unusual trips to the world's most extraordinary places. Our itineraries are developed in close collaboration with the locals and insiders who host them—our global community of explorers, artists, researchers, and experts who grant us access to unique places and amazing experiences. An experienced local guide will be leading your trip.
We współpracy z Atlas Obscura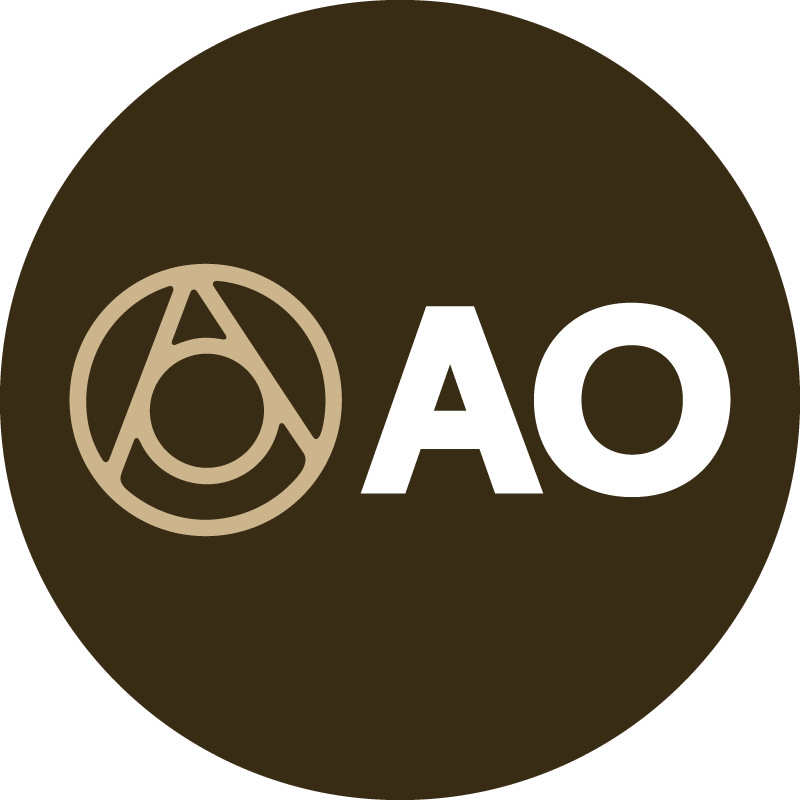 Wyprawa z Atlas Obscura
Ta podróż jest organizowana przez Atlas Obscura – przewodnika po ukrytych cudach świata.
Celem Atlas Obscura jest rozbudzanie ciekawości i chęci poznania całego świata. Atlas Obscura spisuje ukryte miejsca, niezwykłe historie, cuda nauki i wspaniałości świata gastronomii. Organizuje również niezwykłe wycieczki i atrakcje na całym świecie.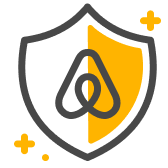 Bezpieczeństwo gości
Każda wyprawa organizowana jest zgodnie z wytycznymi branżowymi. Nawiązaliśmy współpracę ze stowarzyszeniem Adventure Travel Trade Association, ekspertem w branży podróżniczej, by razem określić najlepsze praktyki i najwyższe standardy bezpieczeństwa.
Każda atrakcja może zostać anulowana w ciągu 24 godzin od dokonania rezerwacji i otrzymasz pełny zwrot kosztów.
Zasady dotyczące komunikacji
Zawsze komunikuj się za pośrednictwem Airbnb. Aby chronić swoje płatności, nigdy nie przekazuj środków ani nie komunikuj się poza aplikacją lub stroną Airbnb.
W atrakcji może wziąć udział maksymalnie 16 gości. Muszą oni mieć ukończone 18 l. Poziom aktywności tej wyprawy: umiarkowany. The cost of this trip based on double occupancy is $3,690. Traveling solo? You're in good company. Solo travelers make up…
Wyprawa 13-dniowa
Jordan: Ancient Cities & Roman Ruins