Shifting Tides: Art in New Orleans
Shifting Tides: Art in New Orleans
Get to know the city's dynamic culture—and the people who bring it to life
Poziom aktywności
Umiarkowane
Obejmuje
Jedzenie, Napoje, Zakwaterowanie, Transport
Shifting Tides: Art in New Orleans
Shifting Tides: Art in New Orleans
Get to know the city's dynamic culture—and the people who bring it to life
Poziom aktywności
Umiarkowane
Obejmuje
Jedzenie, Napoje, Zakwaterowanie, Transport
The Crescent City has long been a seedbed for creativity and culture—but now, perhaps more than ever, New Orleans is in the midst of a renaissance. In the wake of Hurricane Katrina and the devastating floods that followed, the city found an opportunity to reinvent itself, bolstering its rich cultural traditions, restoring historic landmarks, and creating new space for existing voices. From the centuries-old city squares in the French Quarter to the burgeoning artist communities of the Lower Ninth Ward, we'll traverse the city with one foot rooted firmly in its history and the other in what's just beginning to take shape. We'll spend most of our time weaving through residential neighborhoods, where most of the city's artists, creators, and community builders can be found busy at work. We'll immerse ourselves in New Orleans music, history, and cuisine—learning about this vibrant, ever-changing culture from the people who breathe life into it each day. This trip is offered by Atlas Obscura. Once you've reserved your spot, our team will be in touch to help you prepare for the trip. Please note that transportation to and from New Orleans is not included in the trip cost. This trip is limited to 12 travelers.
I'm your Atlas Obscura Trip Coordinator. Since 2016, Atlas Obscura has been offering unusual trips to the world's most extraordinary places. Our itineraries are developed in close collaboration with the locals and insiders who host them—our global community of explorers, artists, researchers, and experts who grant us access to unique places and amazing experiences. Cassandra Snyder will be leading your trip. A 30-year resident of New Orleans and the founder of Soul of NOLA, Cassandra is passionate about sharing her city with travelers and giving them an insider's access to cultural experiences. Over the years, she's studied New Orleans' history and cuisine, volunteered at a historic home in the French Quarter, worked in the city's hotels, and produced The Goodnight Show, New Orleans' late-night talk show.
We współpracy z Atlas Obscura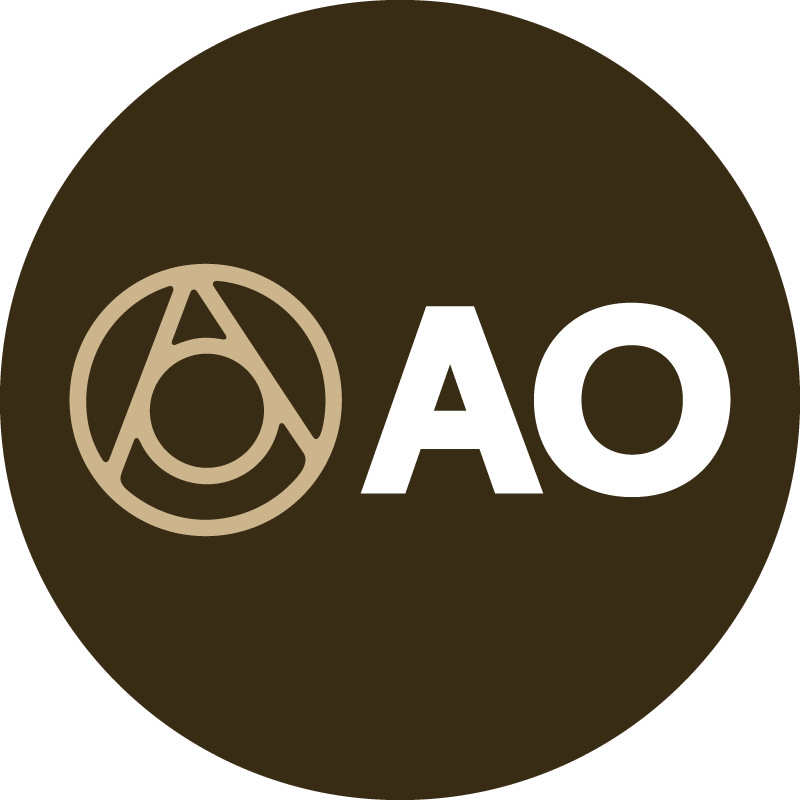 Wyprawa z Atlas Obscura
Ta podróż jest organizowana przez Atlas Obscura – przewodnika po ukrytych cudach świata.
Celem Atlas Obscura jest rozbudzanie ciekawości i chęci poznania całego świata. Atlas Obscura spisuje ukryte miejsca, niezwykłe historie, cuda nauki i wspaniałości świata gastronomii. Organizuje również niezwykłe wycieczki i atrakcje na całym świecie.

4 śniadania, 2 kolacje, 2 obiady, przekąski

Woda, herbata, kawa, wino, koktajl, piwo

hotel – 4 noce

autobus – 1 przejażdżka
Starting in the heart of the French Quarter, we'll wind our way through the Vieux Carré, City Park, the Lower Ninth Ward, and the Garden District.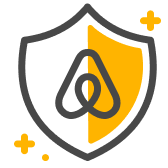 Bezpieczeństwo gości
Każda wyprawa organizowana jest zgodnie z wytycznymi branżowymi. Nawiązaliśmy współpracę ze stowarzyszeniem Adventure Travel Trade Association, ekspertem w branży podróżniczej, by razem określić najlepsze praktyki i najwyższe standardy bezpieczeństwa.
Każda atrakcja może zostać anulowana w ciągu 24 godzin od dokonania rezerwacji i otrzymasz pełny zwrot kosztów.
Zasady dotyczące komunikacji
Zawsze komunikuj się za pośrednictwem Airbnb. Aby chronić swoje płatności, nigdy nie przekazuj środków ani nie komunikuj się poza aplikacją lub stroną Airbnb.
W atrakcji może wziąć udział maksymalnie 12 gości. Muszą oni mieć ukończone 18 l. Poziom aktywności tej wyprawy: umiarkowany. The cost of this trip based on double occupancy is $2,440. Traveling solo? You're in good company. Solo travelers make up…
Podczas tej atrakcji podawany będzie alkohol. Mogą go spożywać wyłącznie pełnoletni goście.
Atrakcje Airbnb są sprawdzane pod kątem jakości
Atrakcje Airbnb są sprawdzane pod kątem jakości
Prowadzone przez lokalnych mieszkańców, którzy są dumni ze swojej małej ojczyzny i którzy kochają to, co robią.

W małej grupie nigdy nie "zaginiesz w tłumie".

Sprawdzamy wszystkie atrakcje pod kątem tego, czy uczestnicy będą mogli zobaczyć mało dostępne miejsca.
Wyprawa 5-dniowa
Shifting Tides: Art in New Orleans