Tracking Wild Bumblebees in Sequoia
Tracking Wild Bumblebees in Sequoia
Track wild bumblebees alongside a team of researchers in stunning Sequoia.
Poziom aktywności
Umiarkowane
Obejmuje
Transportation, Drinks, Accommodations, Food
Tracking Wild Bumblebees in Sequoia
Tracking Wild Bumblebees in Sequoia
Track wild bumblebees alongside a team of researchers in stunning Sequoia.
Poziom aktywności
Umiarkowane
Obejmuje
Transportation, Drinks, Accommodations, Food
Venture into the open meadows of the Sierra Nevada and learn firsthand about the plight of the humble bumblebee. Alongside expert biologists, we'll journey deep into Sequoia National Park to spot, study, and help conduct research on these small but mighty pollinators. The first step to protecting them is understanding them, so we'll be embarking on an immersive bee-seeking expedition to help identify specimens, track populations, and explore the native wildlife of this spectacular landscape. This trip is offered by Atlas Obscura. Once you've reserved your spot, our team will be in touch to help you prepare for the trip. Please note that flights and transportation to and from Silver City Mountain Resort are not included in the trip cost. This trip is limited to 12 travelers.
Wyprawy Airbnb – informacje

Odpowiedzialne interakcje
Wszyscy gospodarze muszą przestrzegać wytycznych opracowanych we współpracy z World Animal Protection (światową organizacją zajmującą się ochroną zwierząt).

Troskliwi i doświadczeni gospodarze
Ucz się między innymi od biologów, ekologów i rolników.

Poznaj ponad 300 gatunków zwierząt, od alpak po zebry.
I'm your Atlas Obscura Program Manager. Since 2016, Atlas Obscura has been offering unusual trips to the world's most extraordinary places. Our itineraries are developed in close collaboration with the locals and insiders who host them—our global community of explorers, artists, researchers, and experts who grant us access to unique places and amazing experiences. Dr. Hollis Woodard will be leading your trip. She's an Assistant Professor of Entomology at the University of California, Riverside, whose lab studies bumblebee behavior, physiology, and conservation. She and her research group have worked with bumblebees in Israel, the Sierra Nevada, and the northern slope of Alaska, and with solitary bees in the deserts of the Southwest. Her research has been featured in the New York Times and Science Friday.
We współpracy z Atlas Obscura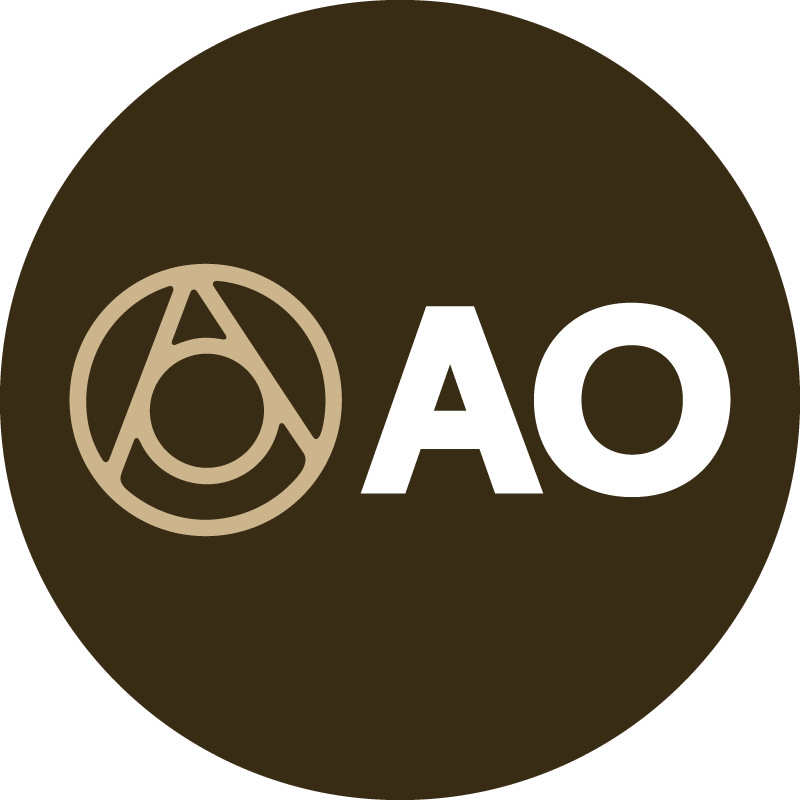 Wyprawa z Atlas Obscura
Ta podróż jest organizowana przez Atlas Obscura – przewodnika po ukrytych cudach świata.
Celem Atlas Obscura jest rozbudzanie ciekawości i chęci poznania całego świata. Atlas Obscura spisuje ukryte miejsca, niezwykłe historie, cuda nauki i wspaniałości świata gastronomii. Organizuje również niezwykłe wycieczki i atrakcje na całym świecie.

2 obiady, 1 obiad, deser

Woda, piwo, wino

chatka – 3 noce

samochód – 1 przejażdżka
We'll meet at Silver City Mountain Resort, tucked away in Sequoia National Park. From there, we'll be tracking bees in the stunning glacial valley Mineral King, picknicking amongst the wildflowers, and exploring other corners of the park.
Każda atrakcja może zostać anulowana w ciągu 24 godzin od dokonania rezerwacji i otrzymasz pełny zwrot kosztów.
Zasady dotyczące komunikacji
Zawsze komunikuj się za pośrednictwem Airbnb. Aby chronić swoje płatności, nigdy nie przekazuj środków ani nie komunikuj się poza aplikacją lub stroną Airbnb.
Uczestniczyć mogą osoby w wieku co najmniej 18 lat. We'll be staying in spacious, shared chalets at the Silver City Resort in Sequoia National Park. Single travelers should be prepared to share a room with two twin beds with another traveler of the…
Podczas tej atrakcji podawany będzie alkohol. Mogą go spożywać wyłącznie pełnoletni goście.
Wyprawa 4-dniowa
Tracking Wild Bumblebees in Sequoia