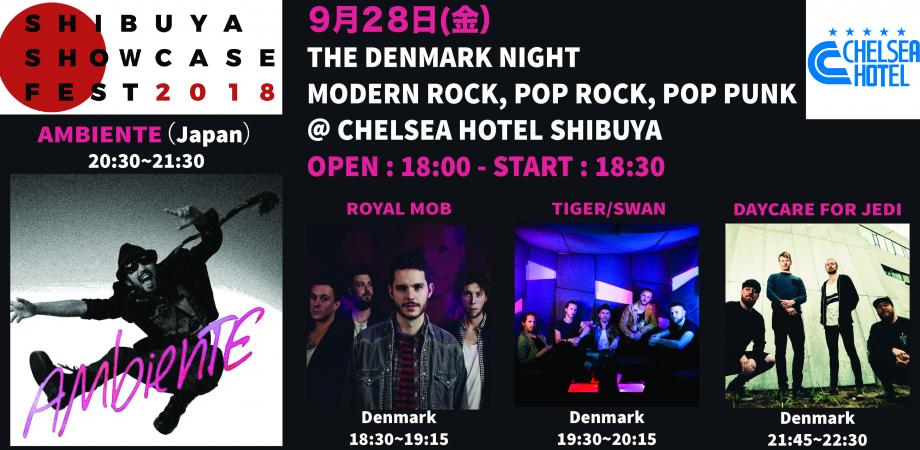 Find homes for SHIBUYA SHOWCASE FEST 2018 on Airbnb
Discover entire homes and private rooms perfect for Shibuya
Reviews from guests who stayed here in Shibuya
Reviews from guests who stayed here in Shibuya
Świetny gospodarz (bardzo pomocny, rzeczowy i solidny, kontaktujący się na bieżąco) oraz fantastyczna lokalizacja. Mieszkanie jest duże - jak na warunki Tokijskie :), czyste i kompletnie wyposażone. My byliśmy w 3 osoby z ogromnymi bagażami i było bardzo wygodnie, w sumie spędziliśmy tam 5 nocy.
Wakana was a lovely host and I enjoyed staying in her home. she was not only super hospitable and helpful by providing travel advice and access to a free pocket wifi, but she was great company and a person I really enjoyed getting to know!. my room was spacious, impeccably clean and comfortable. the house is in a wonderful neighborhood-quiet, yet only a few minutes away from the buzz of Shibuya or shimokatazawa-a perfect location. the nearest subway station is only 5 mins walk from the house. all in all a great experience-highly recommended :)
The appartment of Alba et Cupidon is really nice and cosy. You've all you need : pocket wifi, comfortable bed and bathroom, a little kitchen...There is no noise, the street is quiet. It's very close from Shinjuku station and juste 4 minutes to foot from Shinjuku-Sanchome Subway. Really easy to find with the instructions and the key is easy to pick up too. Thanks Alba and Cupidon !