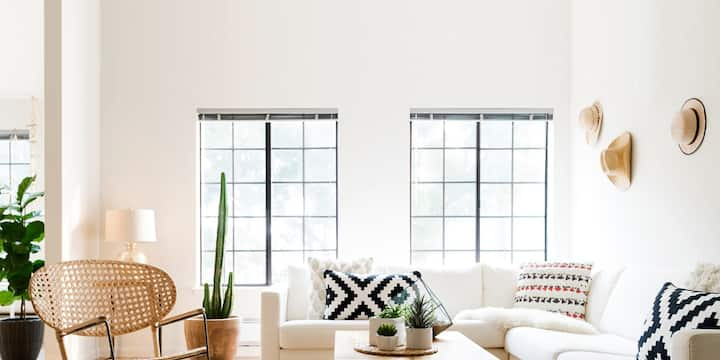 Find homes for Dubai Duty Free Irish Open on Airbnb
Discover entire homes and private rooms perfect for Inishowen
Reviews from guests who stayed here in Inishowen
Reviews from guests who stayed here in Inishowen
David and Irene are so kind and it is really a great home to stay! It is a clean and tidy, elegant, and cozy house! They make us feel at home! We are surprised to see cute sheep eating green grasses around the house, it's really beautiful and the feeling is so good! It deserves! We really appreciate it! Do come and stay here with David and Irene!
had a wonderful weekend in derry and this flat was just fantastic to spend our time. Gareth and his wife were so welcoming and nothing was too much bother. Never realised the was so much to do in such a beautiful town and people were so friendly. We were sorry to leave but plan going back again next year and hope to stay again in this fantastic wee flat
This is a little gem of a place in a very quiet town. Despite its quietness it is close to Derry and Letterkenny and a shot drive to alot of beautiful coastline. Sigrids cottage is cosy and warm with a really comfortable bed and everything going you could need for a break. She left tea, coffee, milk and biscuits for us on arrival. The place is really clean. We will definitely be back.